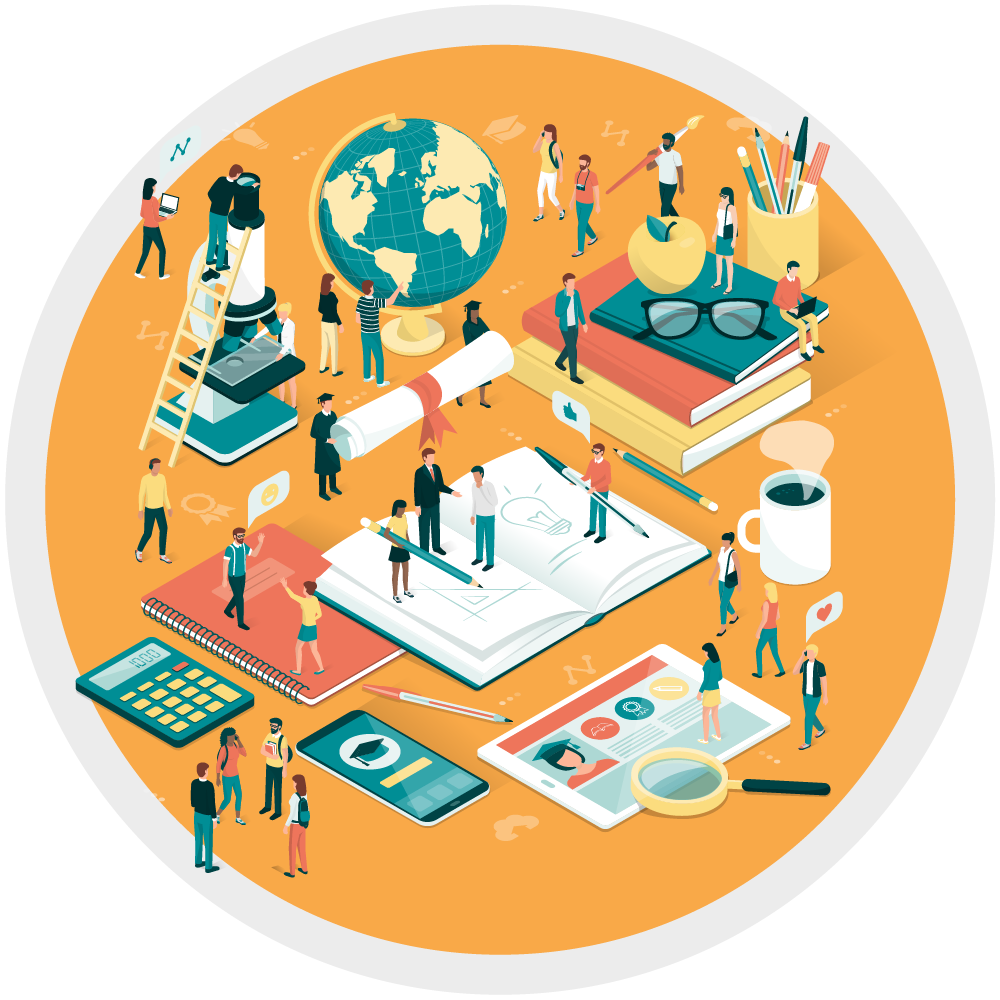 EXPLORE YOUR INTERESTS
---
Great free personality assessment. Be sure to take the assessment when you are in a neutral mood, go with your initial gut instinct when answering, and stay away from neutral answers whenever possible.
Explore industries by education needed and average salary, and take several quizzes to determine which is the best fit for you.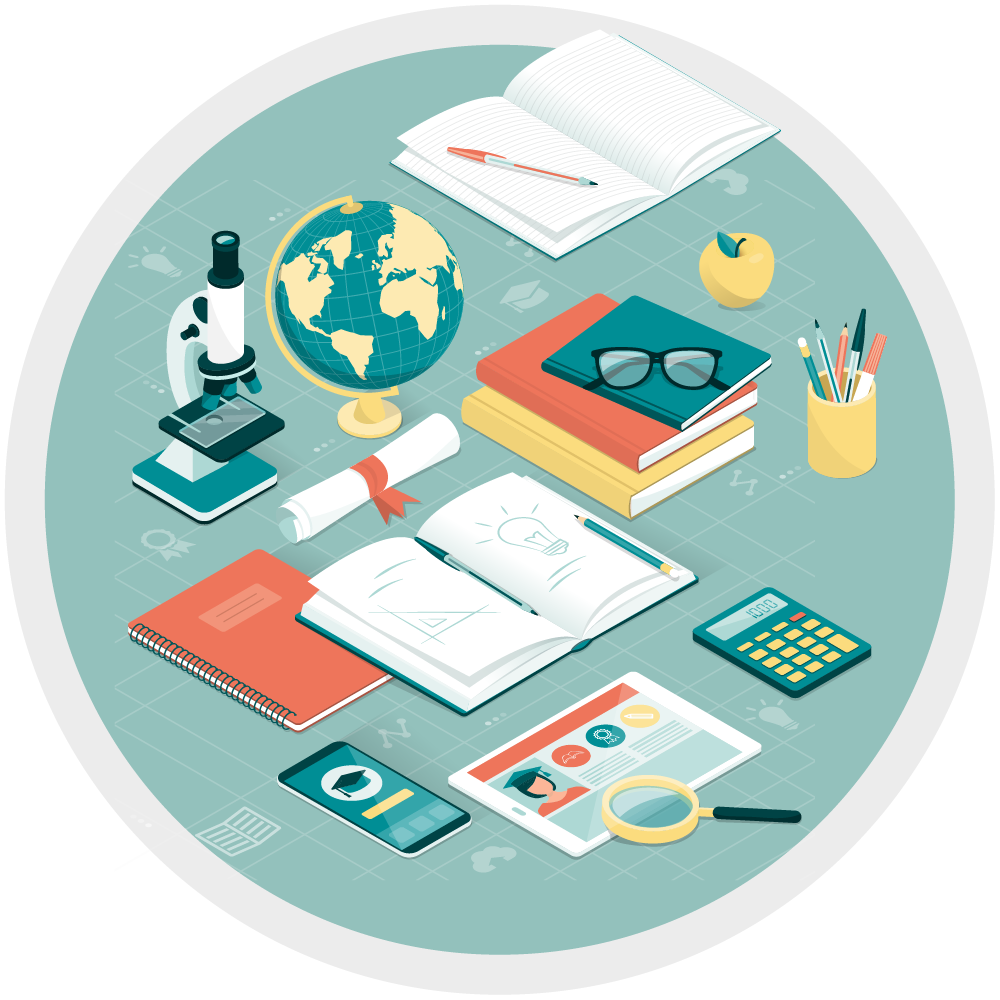 EXPLORE MAJORS
---
Learn about majors, their relevant courses, career paths, and needed skills.
Explore which CSUs and UCs offer majors of interest.
Discover which classes you will need to take at the community college to apply to, and prepare for, your bachelor's degree.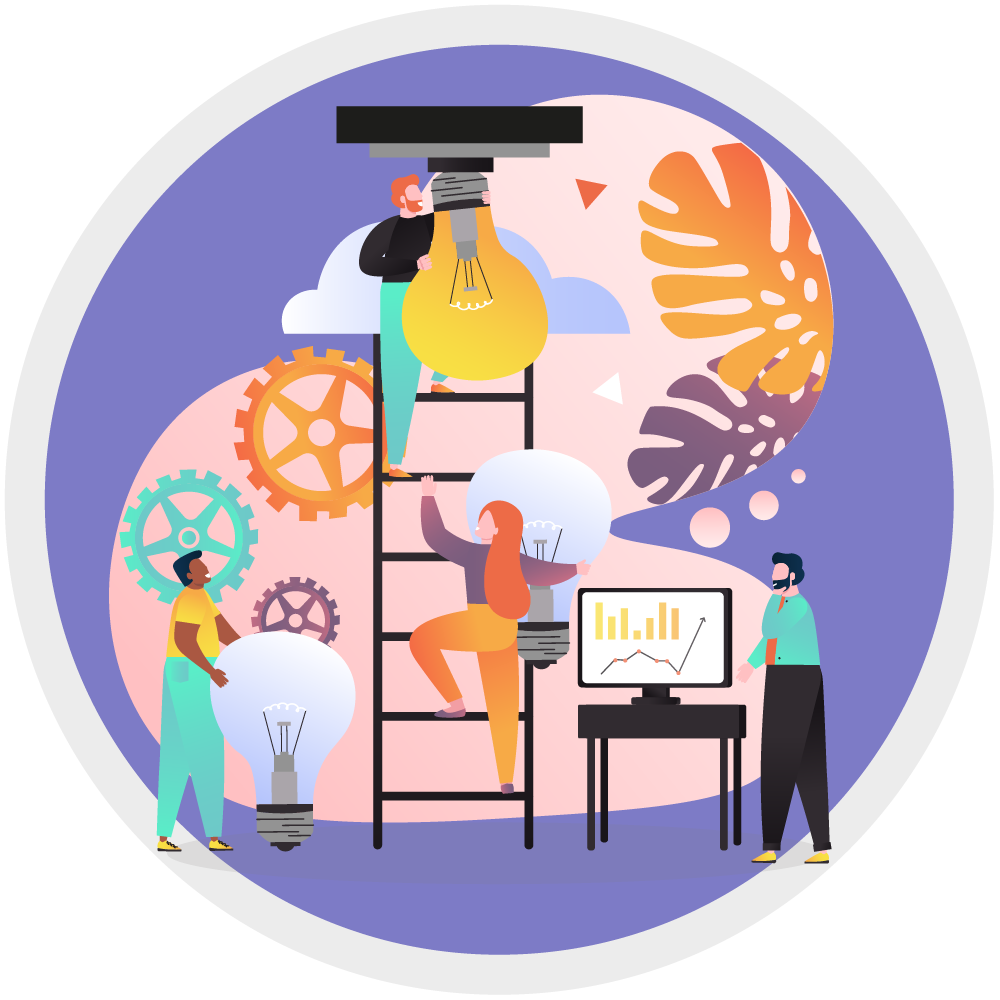 EXPLORE CAREERS
---
An interactive tool for job seekers and students to learn more about their career options.
We offer services and resources to help you find employment and deciding on your career path, including:
Job search
Resume writing
Interview preparation
and more.